We need drug price transparency,
now
Patients are struggling to afford the medications they need while drug companies, pharmacy benefit managers (PBMs) and health plans are profiting. Why do drug prices continue to rise, reaching unaffordable levels for many? Patients and physicians continue to be left in the dark on why prescription drugs cost what they do. Hearings can be held, legislation can be introduced, but Congress needs to act now and pass laws to increase transparency in drug pricing.
Prices are rising
The list price of the average brand-name drug rose by 292.16% since 2014*. How are drug companies able to keep raising prices without consequence? Explore how pharmaceutical companies, PBMs and health insurance companies are gaming the system to indiscriminately increase prices.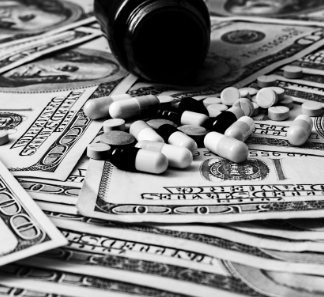 Patients are suffering
Patients across the country are facing the harsh reality that prescription drug prices continue to rise. The lack of transparency in our health system leaves patients bewildered by price hikes, footed with astronomical bills and often unable to afford the medicines they desperately need. Hear from the patients who are directly impacted by the lack of drug price transparency.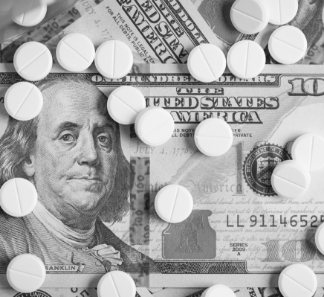 More needs to be done
For years, patients, physicians and others in the industry have called on Congress to step in and fix drug pricing. Research, trends and patient stories show that drug price transparency is desperately needed. Finally, Congress is starting to listen. See what action is taking place to tackle the distorted drug pricing marketplace.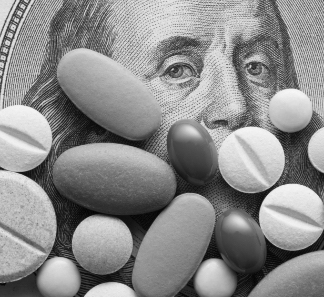 Demand Drug Price Transparency
The time is now for Congress to stand up for patients. Tell lawmakers to hold drug companies, PBMs and health insurers accountable and increase drug price transparency.
"I'm baffled. Baffled that is nearly impossible for me to know at the point-of-care, sitting with a patient which treatment options are on the constantly changing formularies and what a patient's copay will be."
– Jack Resneck Jr., MD, Immediate Past Chair, AMA Board of Trustees, Congressional Hearing on "Lowering Prescription Drug Prices: Deconstructing the Drug Supply Chain"